male (demi)Male
people_alt Hetero
location_on Portugal
cake 26
translate PT + EN
I'm Vasco, known online as Vazkii. I'm a self taught game designer and developer, having started in 2011. I'm the founder, and leader of the Minecraft Modding team Violet Moon.
I also like gaming in general, idols, and collecting all sorts of different stuff. I have a very big problem with collecting too many games and not actually playing them.
I'm most known for the following big mods:
You can see all the mods I made on
CurseForge
or the
Violet Moon
website!
bug_report Hollow Knight
night_shelter Minecraft
catching_pokemon Pokemon
shield Zelda
vpn_key Zero Escape
I like playing a bit of every genre, and have a soft spot for either heavy story based games or challenging pure action games. Check out my
Backloggd
account.
I also made a small adventure horror game called
Associate
- try it out!
album D&B
computer EDM
speed Eurobeat
tag JPop
stream KPop
recent_actors LoveLive!
loop Power Metal
qr_code Vocaloid
And more! Check out my
Favorite Songs
playlist on Spotify!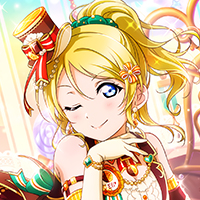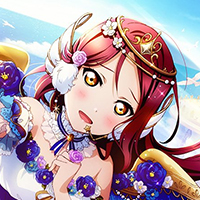 Love Live! Sunshine!!
Riko Sakurauchi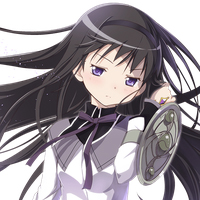 Madoka Magica
Homura Akemi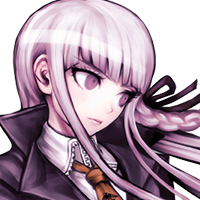 Danganronpa
Kyouko Kirigiri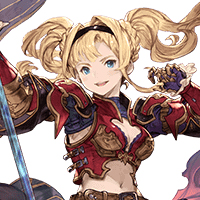 Magic: The Gathering
Rashmi, Eternities Crafter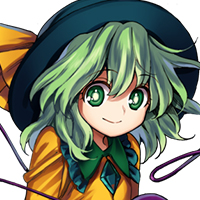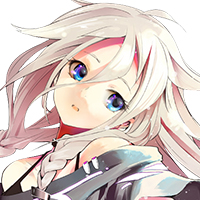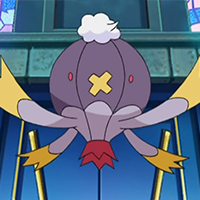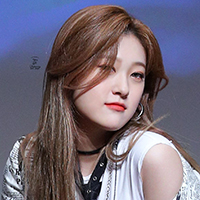 Likes may be NSFW.
I sometimes tweet about heavy mental health related things.
Minors I'm not already friends with from elswhere: please do not follow.
I rarely tweet out modding content in main, follow @VazkiiMods for that.